News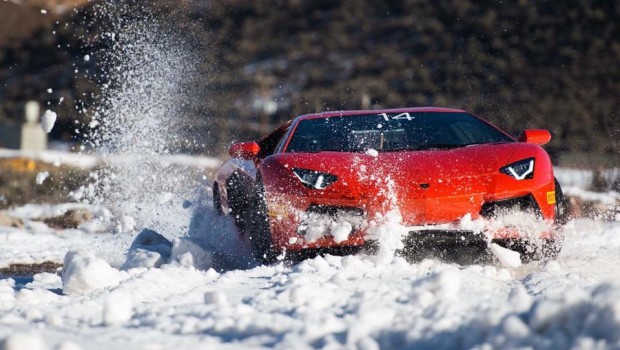 Published on February 4th, 2016 | by markus
Just remind me of …
… what WINTER is suppose to be like!
In den letzten 3 Jahren wollte ich und meine Tochter angreifen.
Wir hatten uns das fest vorgenommen und haben uns beide ne komplette Winterausrüstung geleistet. (Wenn auch gebraucht) aber wir waren READY, Motivated & Committed.
Aber es kam irgendwie anders. Der Winter '14 fiel aus, im Winter '15 brach meine Tochter sich einen Fuß und für den Winter '16 war sogar ein 1-wöchiger Ski-Trip geplant. Aber auch der Winter '16 war bisher eine Verzichtserklärung. Gut dass wir mal kurz an dem einen Nachmittag das Naherholungsgebiet Westerheim (Schwäbische Alb / http://www.skilift-halde.de) aufgesucht haben.
Daher holen wir die Erinnerung hoch und geniessen dieses Video eines Porsche 911 der über den schneebedeckten Nürburgring jagt. Wie geil. Es gibt ihn noch den Winter, eben halt dieses Jahr nicht, aber er kommt bestimmt mal wieder. Wir geben die Hoffnung nicht auf, oder?